Anchor Media Group, Inc. is a boutique, full-service Marketing and Advertising agency, specializing in Multimedia.
Ron Small and his team have a more than 30-year track record introducing new products to market, enhancing brand awareness, creating customized collateral and implementing proven techniques for increasing sales. This hands-on approach has resulted in hundreds of campaigns nationwide, including digital content development, websites, television and radio production and print media. Our team does it all for truly one-stop-shopping!
You've never experienced
this level of customer service!

Let us be your adjunct advertising and marketing company.
No hourly rates
Everything is job-based with your total approval
We build long-term relationships.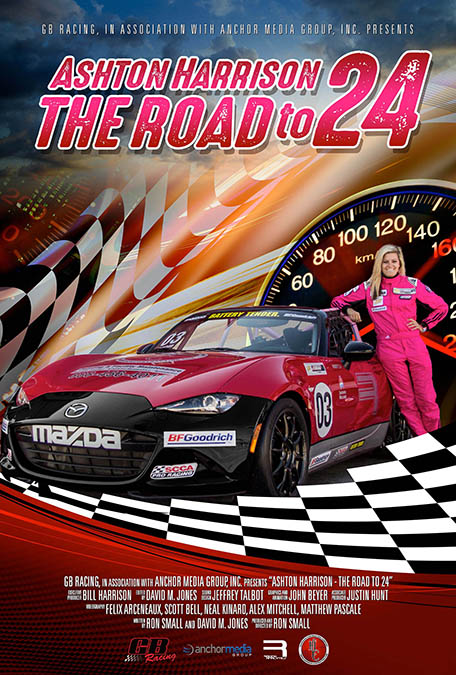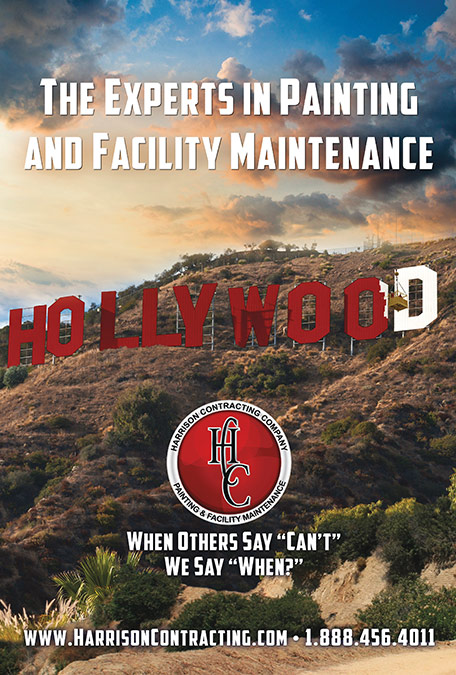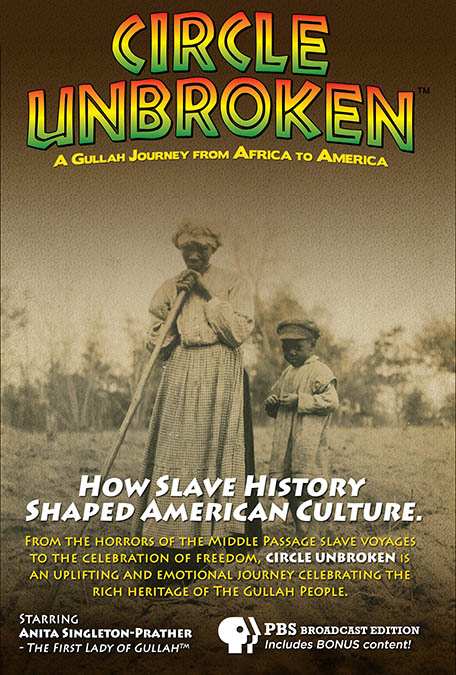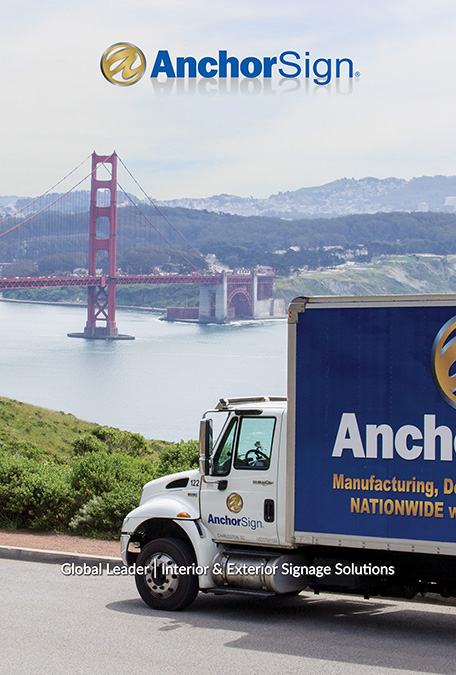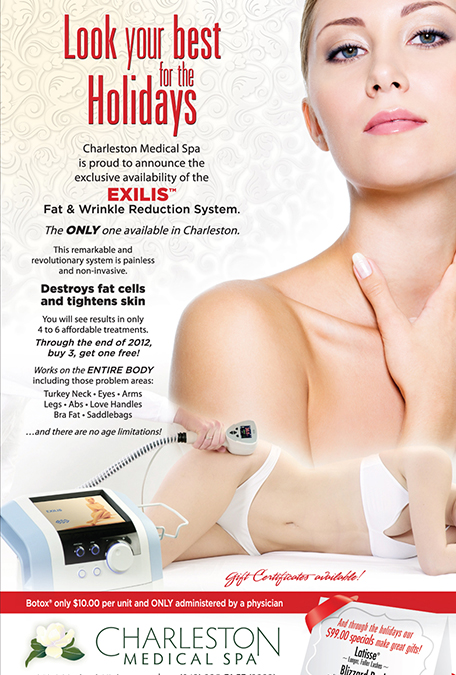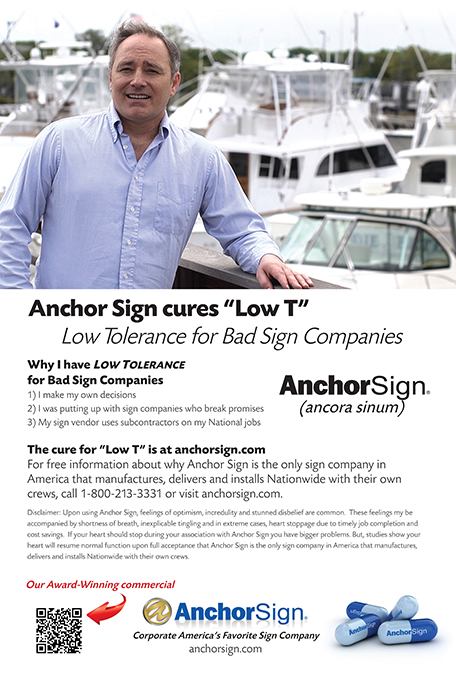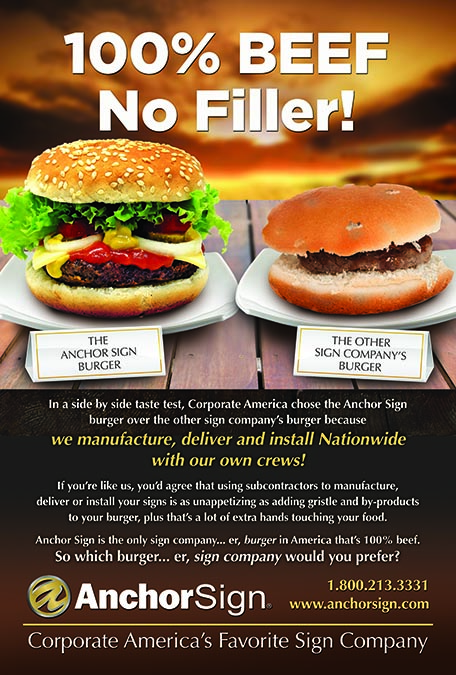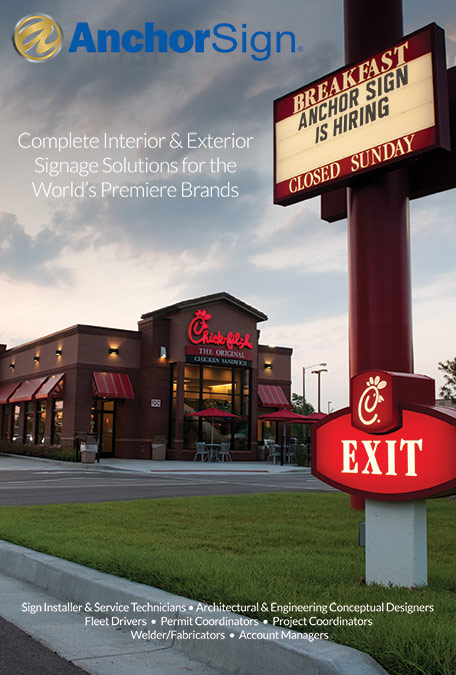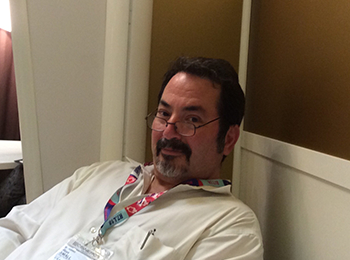 Ron Small
Executive Chef
A graduate of Tulane University, Ron got his start in television in "The Big Easy" producing and voicing television commercials and corporate programming, and following a move to Hollywood; documentaries and films. To date, his association with Post Production Supervisor David Jones has resulted in hundreds of hours of business, non-profit and entertainment programming seen throughout the world.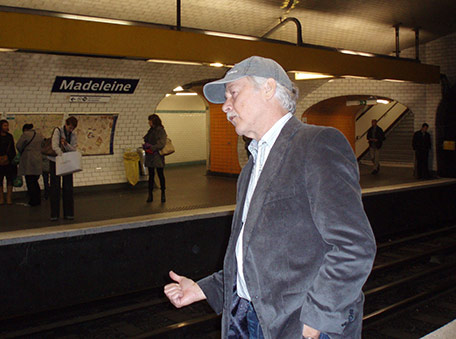 David Jones
Production Supervisor
David Jones has worked in film and television production for more than 30 years, beginning as a Producer/Director and eventually leading to his passion as an Editor. This renowned "storyteller" has always been enamored of the power of the moving image and the range of emotions it conveys. Known as an "editor's editor" David has worked on hundreds of long-form programs, including the award-winning and highly acclaimed Allen Toussaint at the Blue Room (PBS), New Orleans Jazz Funerals from the Inside (PBS), Not for Broadcast (Comedy Central), Degas in New Orleans: A Creole Sojourn (Degas Foundation – PBS), Living Beyond 100 and This Fragile Planet (Discovery Kids) to name just a few of the many.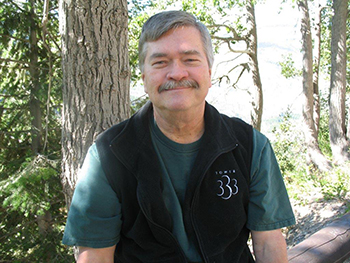 Tom Heatherington
Internet Marketing Supervisor
Since 1993, Tom has been involved in the commercial sector of the Internet co-founding PicNet, one of America's first ISPs in Dallas, TX. PICnet, was responsible for many Internet 'firsts' such as streaming audio, multi-domain hosting, online website creation and wireless email (to PDAs & pagers). PICnet was acquired by Netcom in 1995 and as a subsidiary (Tom was made President of this division), created the largest hosting company in the world with more than 26,000 domains.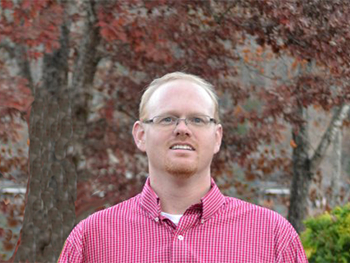 Jon Frye
Lead Web Designer/Developer
A graduate of the College of Charleston, Jon entered the internet world in a most unconventional way – buying Superior Internet, an existing web design and hosting business. Recognizing he had finally found his ideal environment, he tripled revenue within 3 years while designing hundreds of successful websites for local and national clients. Additionally, this award-winning designer was named as one of the "10 Best Web Designers of the Southeast" in 2009 and 2011.
Jon sold Superior Internet in 2014 and now spends his time on special projects for a hand-picked clientele; working extensively with Anchor Media Group on a host of television series including; Circle Unbroken – A Gullah Journey from Africa to America, My Man Done Me Wrong and, of course, Passion or Obsession – Inside the World of Extreme Collecting.
Ron Small
Anchor Media Group, Inc.
(843) 576-3246 – Direct Office
(843) 514-1023 – Cell